FON Magazine develops advertising campaigns on behalf of luxury brands and companies with an offering specifically designed to reach our discriminating family office audience.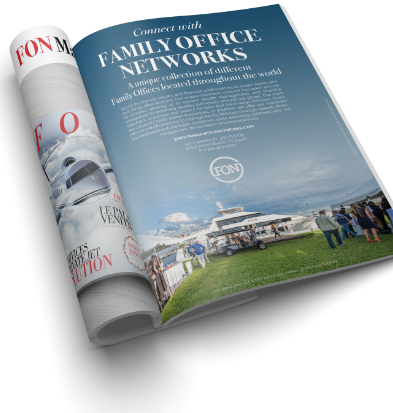 Details on FON Magazine's advertising and co-branding opportunities are outlined in our media kit and we are always available to discuss customized opportunities designed to meet the needs of brands that offer luxury products and services.
Family Office Networks publishes three global editions of its luxury lifestyle magazine in addition to our flagship FON Magazine. New publications called FON Europe Magazine, FON Asia Magazine and FON MENA Magazine are set to launch in 2022 and our publication's website has been revamped to reflect the new global focus. Each of these four full-color glossy magazines will provide wealthy families with curated content on topics such as art, automobiles, yachts, jewelry, travel, family profiles, private aviation, philanthropy, family office trends and more.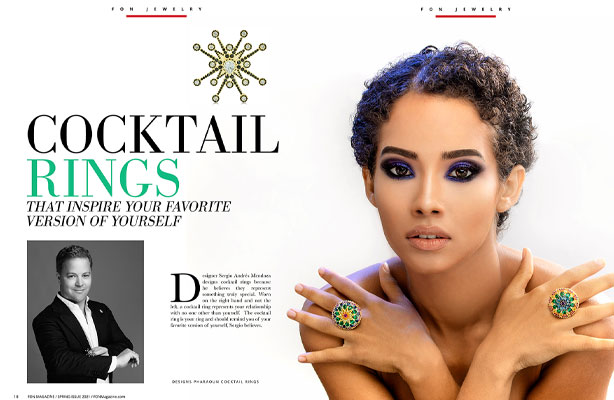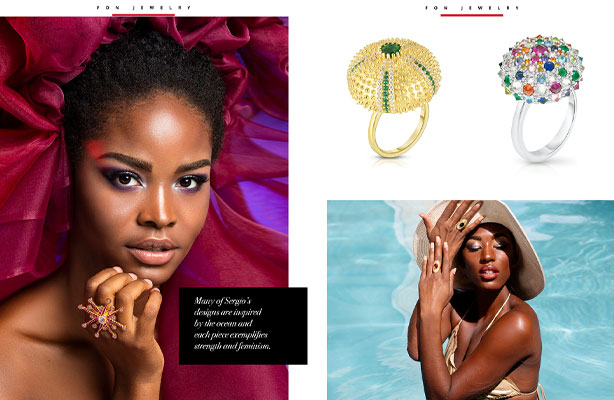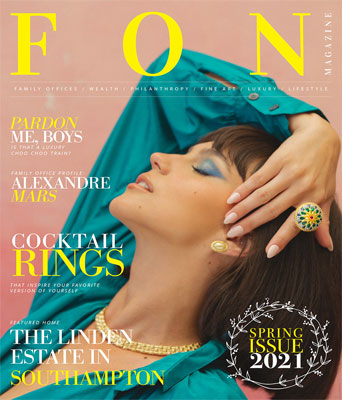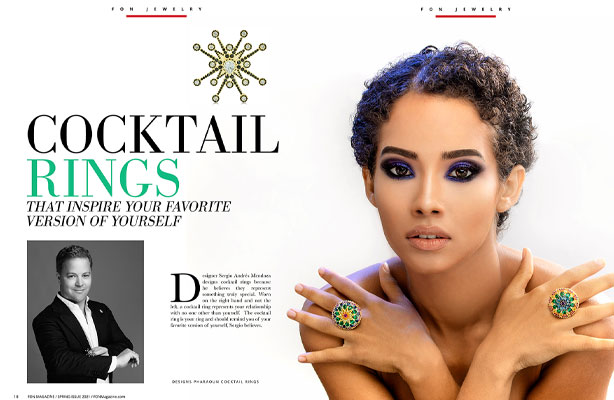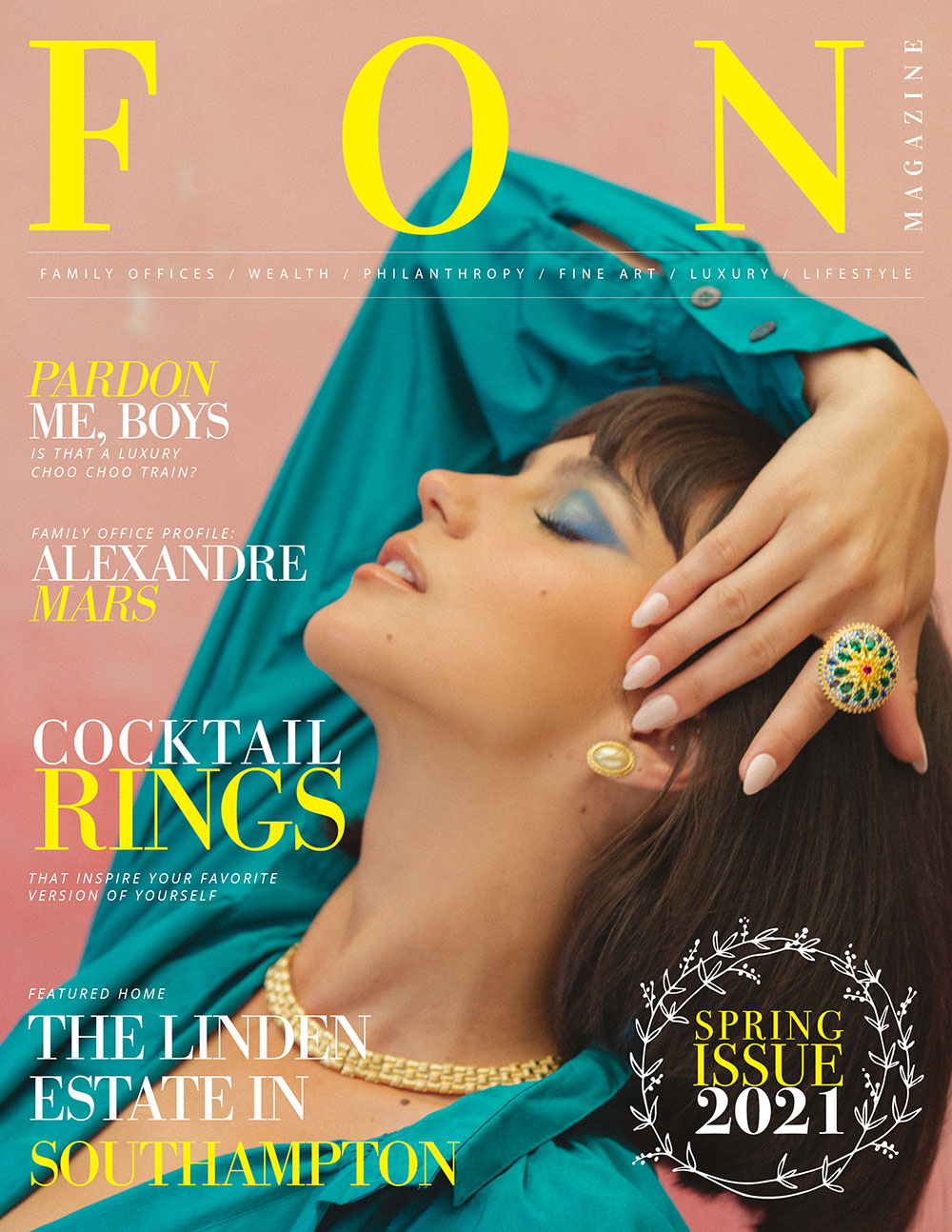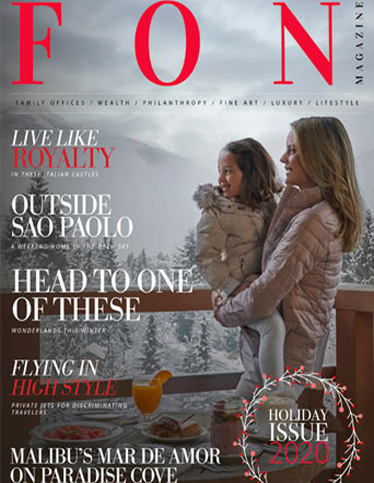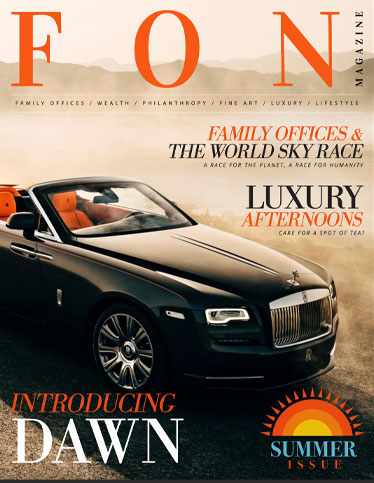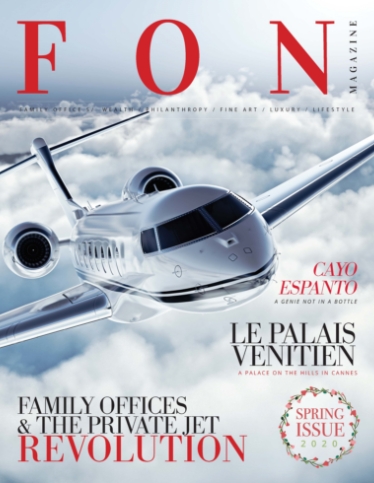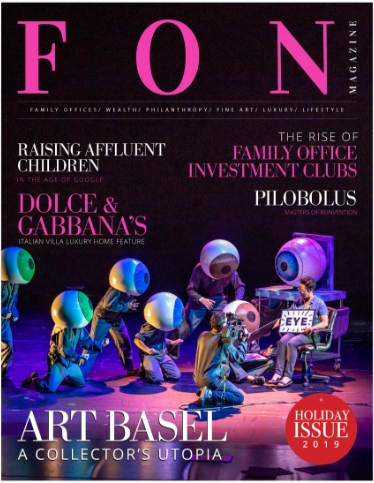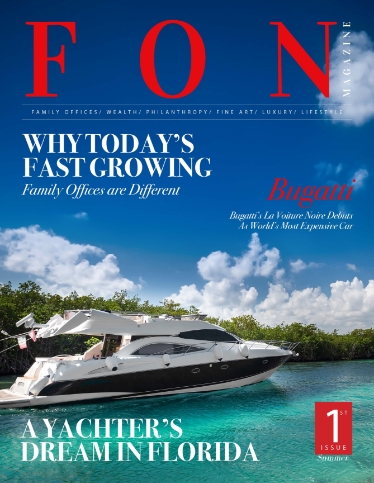 To request a complimentary subscription, please provide us with your contact details. We hope you enjoy reading FON Magazine!